Meet us at "RCI Show" at the Ricoh Arena, Coventry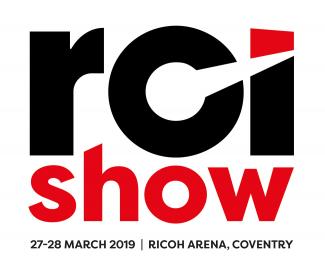 We are pleased to inform you that we will exhibit at the "RCI Show 2019" taking place on 27th and 28th of March 2019 at the Ricoh Arena in Coventry. RCI is the largest UK event where the entire roofing, cladding and insulation supply chain comes together under one roof.
On stand E9 we will be displaying our wide range of innovative green roof system solutions to suit different sorts of roof structures and roof designs. These include build-up systems for blue roofs to provide water management on rooftops as well as biosolar roofs without the need of penetrating the roof membrane. In addition, we exhibit our most recent innovations in the field of fall arrest systems for personal and collective fall protection on roofs such as the new ZinCo maintenance guardrail ASG for temporary maintenance work on rooftops. So there is a lot to see. We are looking forward to welcoming you at the show on stand E9!