Download Our Brochures and Planning Guides and Start Your Green Roof Project Today
In our brochures and planning guides you will find detailed information on green roofs in general and on our green roof systems and related products in particular. Should none of the information available suit your needs or should you have any further questions, we will be pleased to assist.
ZinCo Product List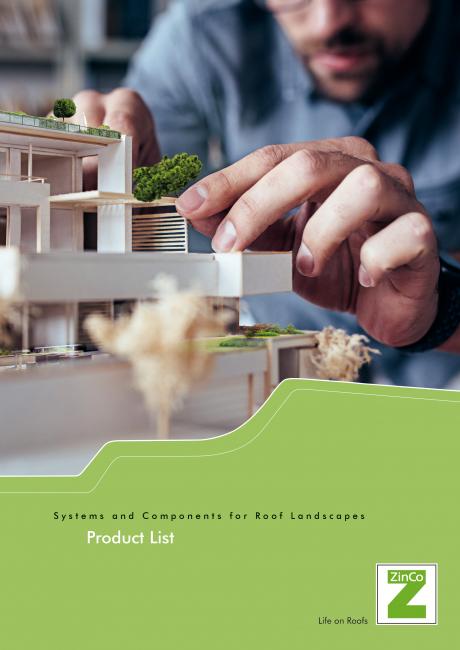 Detailed information on our entire green roof product range.
Brochures Green Roof Systems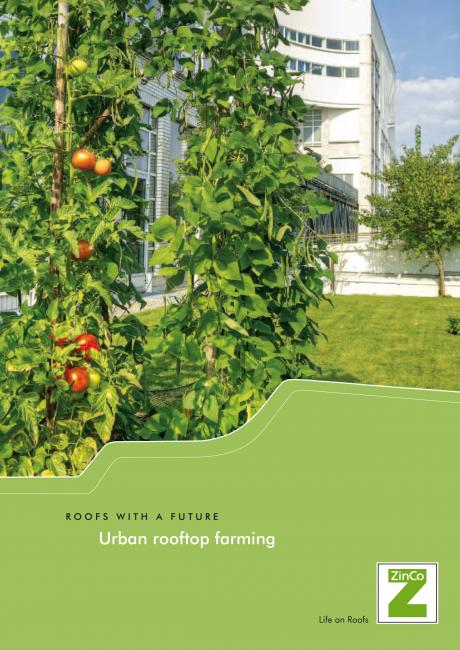 Information on how to grow fruit and vegetables on roofs and all about the technology involved.